Seam-sealed for adventure
Liquid error (snippets/quick-shop-modal line 6): include usage is not allowed in this context
Liquid error (snippets/quick-shop-modal line 6): include usage is not allowed in this context
Liquid error (snippets/quick-shop-modal line 6): include usage is not allowed in this context
Liquid error (snippets/quick-shop-modal line 6): include usage is not allowed in this context
Liquid error (snippets/quick-shop-modal line 6): include usage is not allowed in this context
Liquid error (snippets/quick-shop-modal line 6): include usage is not allowed in this context
Liquid error (snippets/quick-shop-modal line 6): include usage is not allowed in this context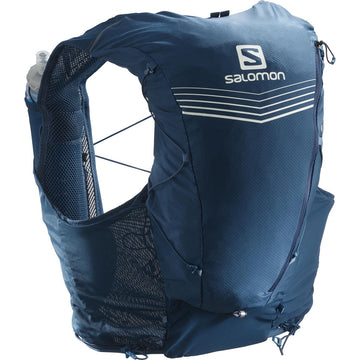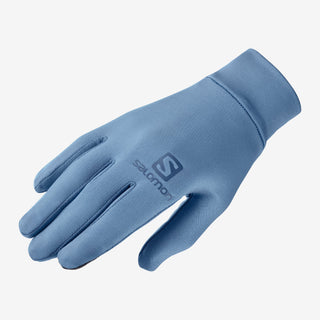 WAREHOUSE SALE
Trail Gear On BIG Sale Now!
Get ready for your next outdoor adventure with our wide selection of high-quality gear, all on sale now!
Shop Sale
★★★★★

Friendly and helpful customer service. Great range of products. We found hiking hats and gloves that were not available from other stores.
★★★★★

This is Adelaide's go to for trail running gear. A very good assortment of gear at good prices. For trail runners by trail runners!!
★★★★★

Sales lady was very helpful and good to talk to, it was nice to talk to a person who has been to the Pacific Northwest!!!! I got my shoes the cheapest I have seen then here in Australia.
★★★★★

Had an idea of what I wanted, not quite right, patient helpful staff guided me through a number of footwear choice. Came out with a very comfortable one on special, at 1/2 the price I originally was prepared to pay.
★★★★★

The best trail running and hiking store in Adelaide. Excellent range and great staff. Support great local businesses like this.